Our teaching philosophy is built on 4 pillars.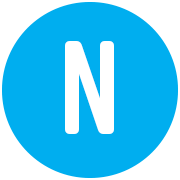 NURTURE.
As teachers and educators, our job isn't to force feed knowledge and information into children. Instead, our job is to expose them to the wonders of the world and help uncover who they are born to become. Nurturing to us means to guide them with empathic care, and encourage learning that will broaden their view on the world and themselves. Our belief is children are competent, resourceful and independent individuals. Nurturing them also means respecting their unique needs and interests while providing opportunities to express themselves. Children should be able to learn at their own pace without feeling pressured to either catch up or be held back.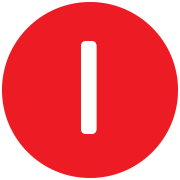 INTEGRATION.
Education is expressed in so many methods, each having their own unique benefits. At Mongio, we ascribe to both Montessori and Reggio. While in the Montessori approach, the teacher is considered as an observer and guide, according to the Reggio methodology, the teacher is rather a co-learner and collaborator. Integrating these two approaches encourages teachers to plan activities and lessons based on children's interests, ask questions to develop their comprehension skills, and actively engage them into activities, which altogether facilitates children's learning. Curiously, the advantages of such a synergistic effect stem from the main differences between these two programs which include the role of the teacher, approaches to work, use of predefined materials, and integration of art.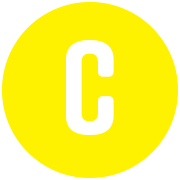 CREATIVITY.
We are a school where teachers and children learn from each other in synergy. In this type of relationship, it sparks creativity within the teachers and children. Teachers uses creativity to find effective and interesting ways to teach children. Children uses creativity to solve problems while staying motivated.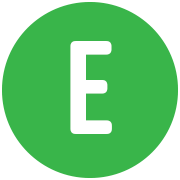 EXPERIENCE.
No child should dread learning. Their experience during these crucial early years lays a foundation for their lifelong learning development. This is why we strive to create the most engaging, impactful experience for children as they learn. We incorporate the environment with our curriculum to enhance each child's learning experience.